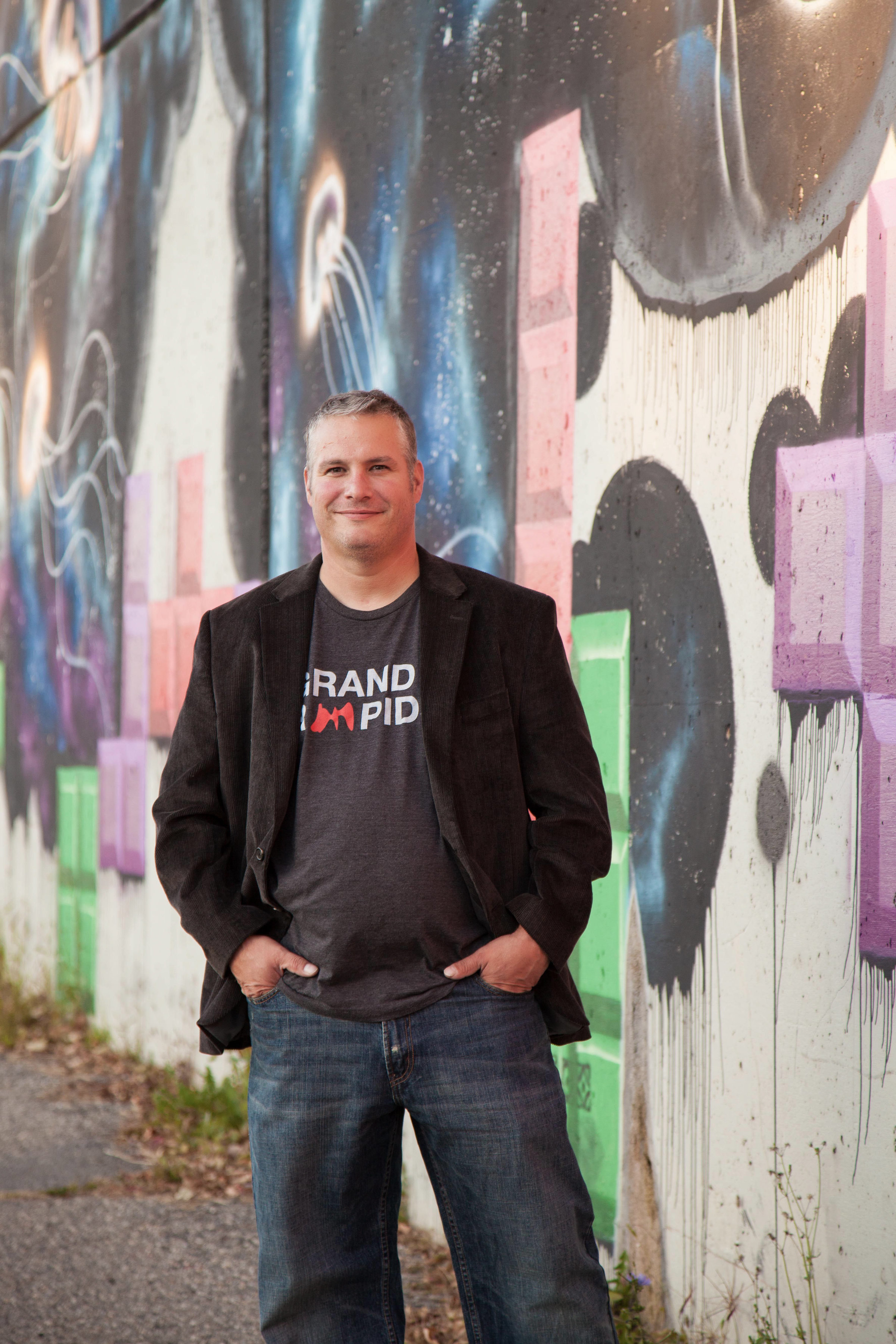 Hello!

Thanks for visiting my page. A little about me. First and foremost, I want you to make the best choice for your real estate transaction.
I have lived in West Michigan for all my life and know it well. I have been licensed as a Realtor since 2004 and through the up and downs or the market, I have continued to grow as an agent by obtaining my Brokers license in 2011. Since obtaining my license in 2004 I have been involved in over 300+ real estate transactions with a closed amount of over $21,000,000. Both buyers and Sellers have benefited from having me on their side. I enjoy what I do and I always remember that you have a choice. That's why I say, with me, its about you.


My Mission Statement:
Pretty simple. I want you to become an advocate of mine. I hope to achieve that by giving the best quality service I possibly can to both my sellers and buyers. Let's sit down and discuss a strategy for your next move. Whether you are buying or selling, I think you could benefit from having me on your side. I want to earn your business. I focus on having a 100 transparent transaction through out the process. I want you to be informed and know what is all involved whether you are buying or selling your next home.