It seems like every time I list a home for sale lately I get comments from my seller clients. "Wow Dan. Nice pictures!" "You really made my house look so nice!" or just a "Thank you"
Recently I was reminded of these comments again when a seller client texted me to say "THANK YOU for showing it's true possibilities" When referring to the pictures I took of her home for sale. She went on to say, "They really look great!"
When I am hired to represent a seller in the sale of their home I believe in getting great marketing done. This includes great photos uploaded to the MLS. It is my job to present the sellers home in the best possible way in the sale of their home and since nearly all homebuyers start online first, quality pictures are a must. Look, I get it. The iPhone does take great photos. But it's not enough. Lets look at the set of photos below.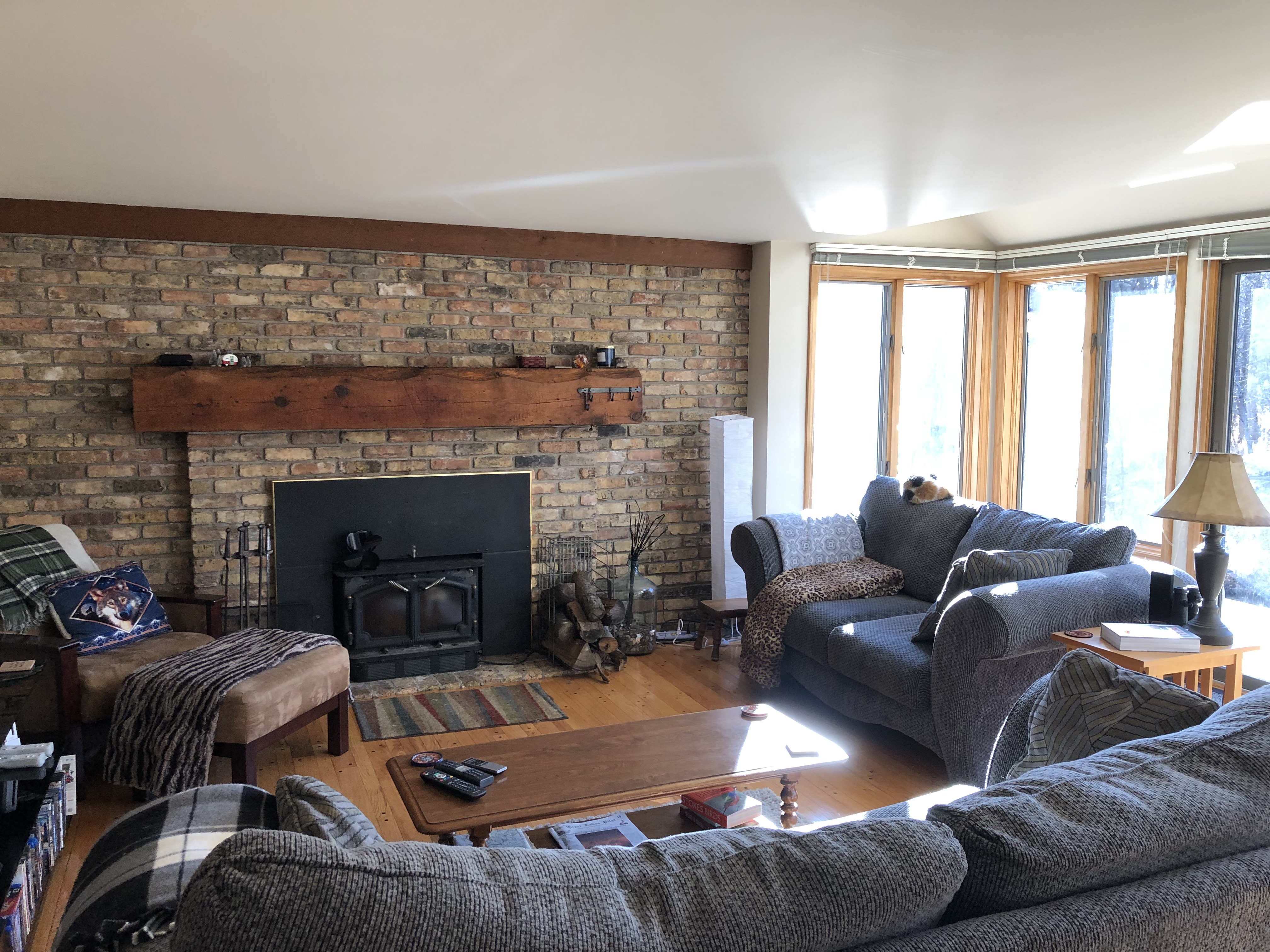 This was taken from an iPhone 10-Not bad….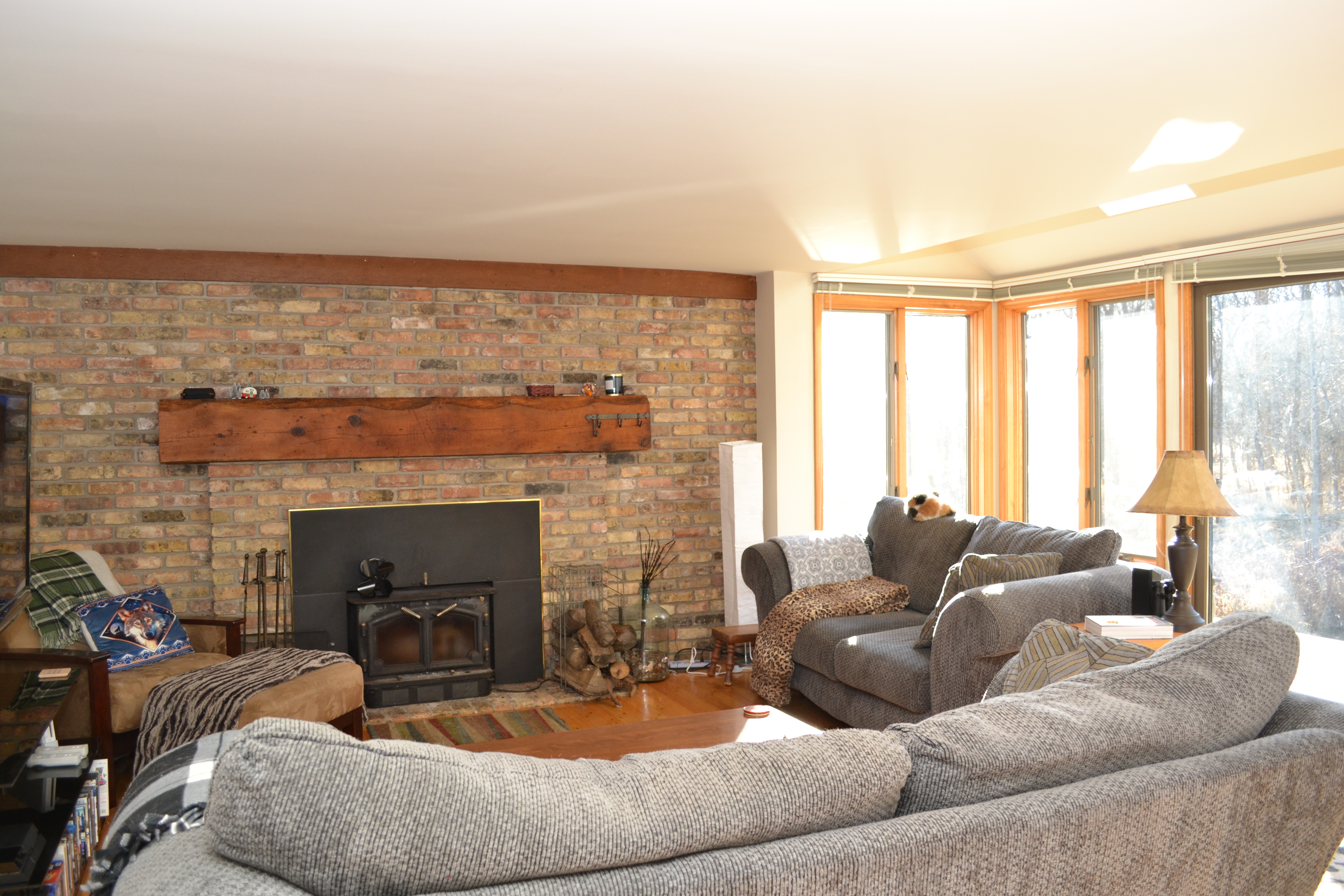 This photo was taken from an Nikon DSLR regular lens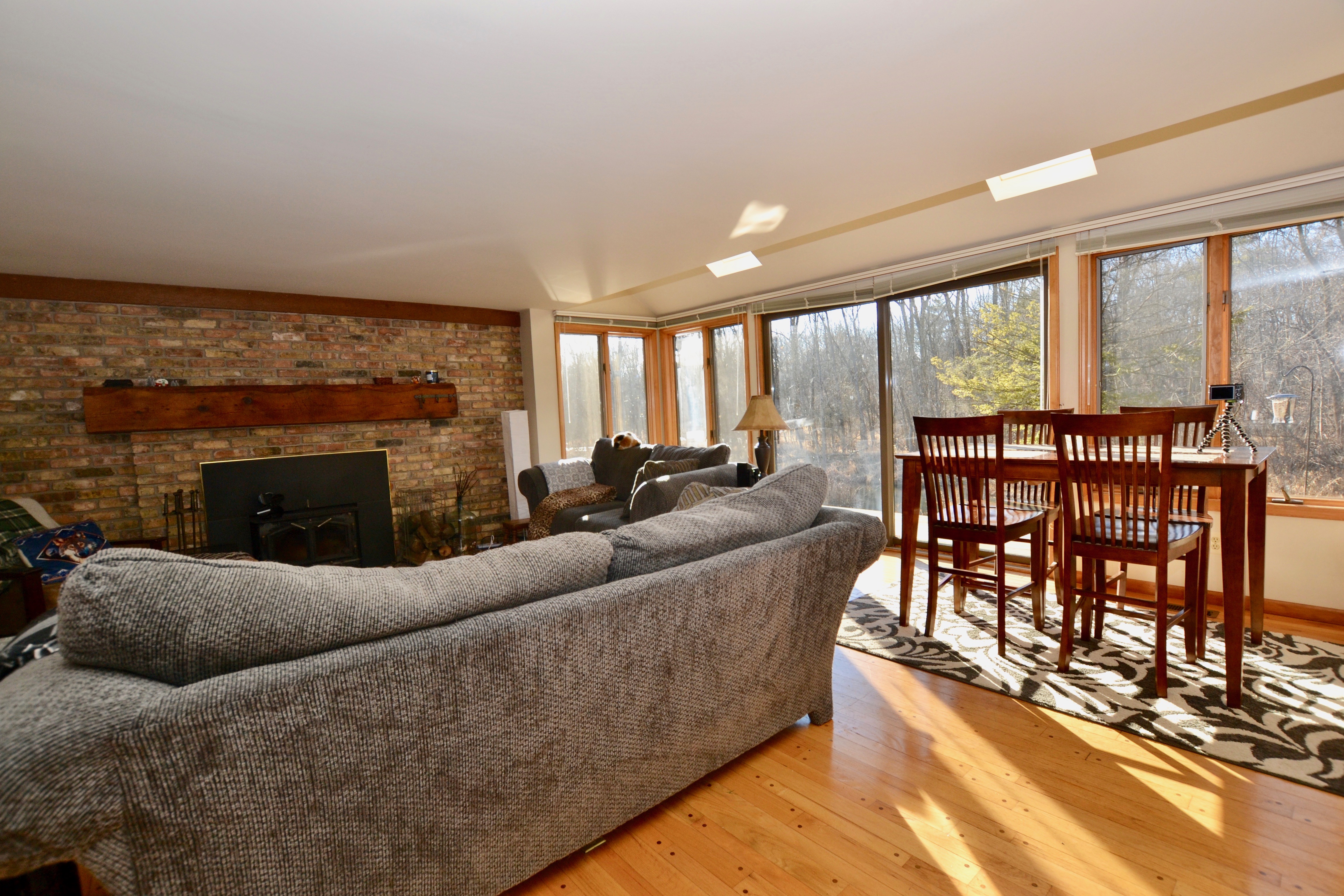 This was taken from that same Nikon DSLR with a wide angle lens. Notice how the first and second photos do not show the size of the room? Yet they were all taken from the exact same spot in the house. Just a few minutes apart from each other.
Here is another set. I tried to make sure that I aligned the left side of the photo with the door opening only for comparison so you can see the difference in the width of the room.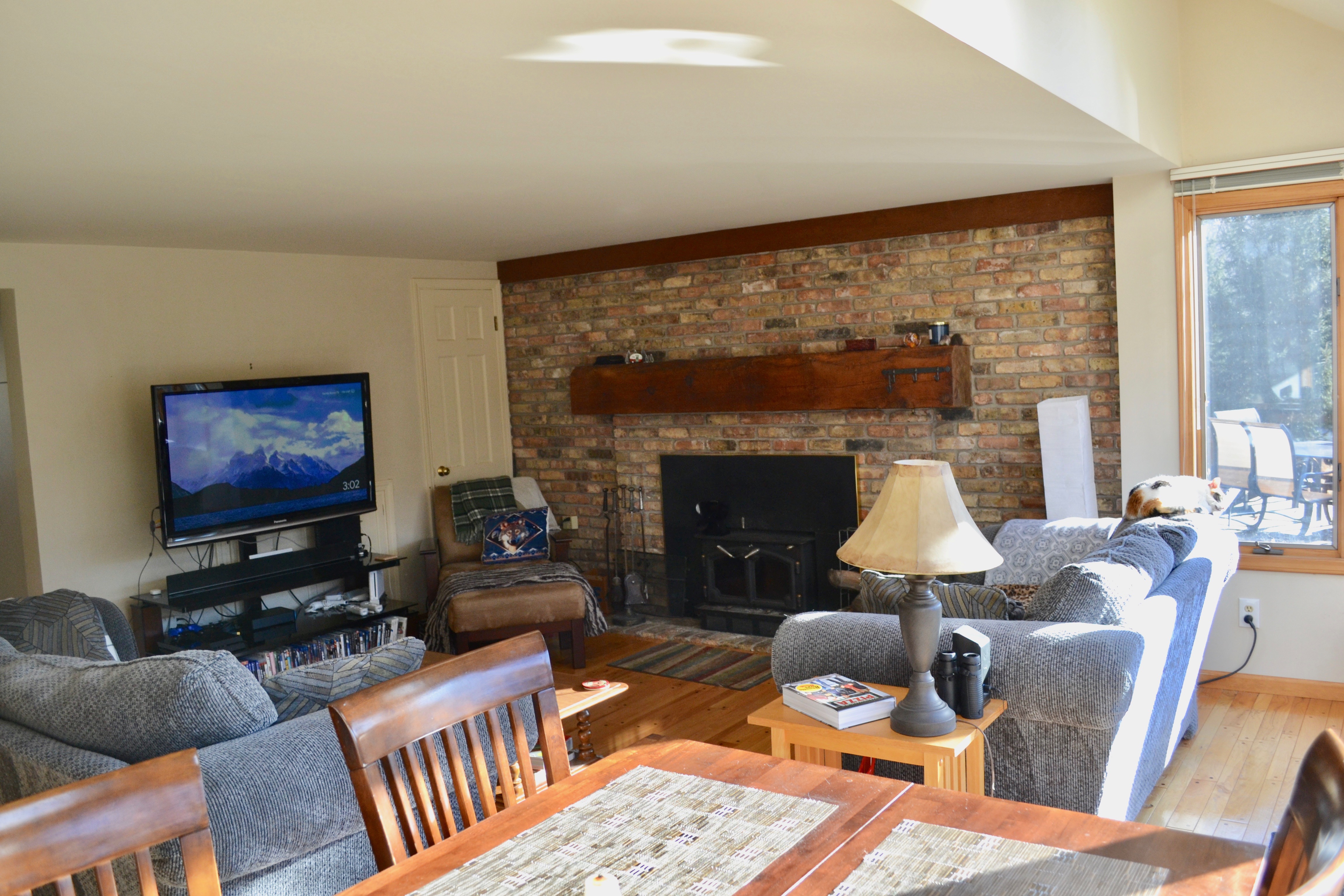 First the regular lens Nikon DSLR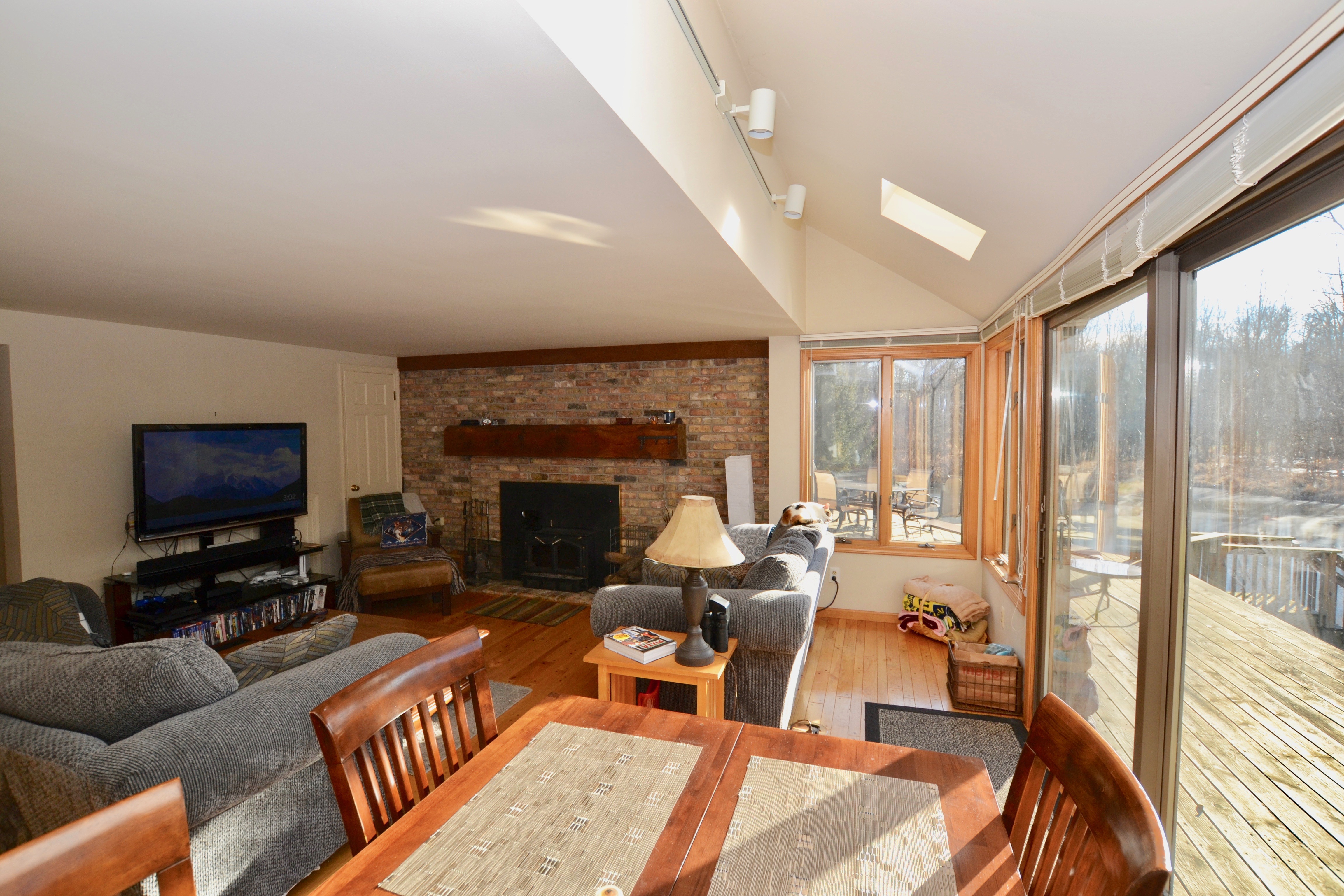 This is a wide angle lens DSLR. Notice how much more the second photo brings to the eye? You can see how much glass is on the back of the home. You can see the deck and the pond in the background. The cathedral ceilings.. All of it.
When you are selling your home, you want to bring in the most buyers who wish to potentially buy your home. Better marketing like professional photos are always better for your home. I don't know how many times I have recently seen a listed house with dark, dingy unedited photos of a home. Many are taken from a iPhone too. Do not settle for an agent who does not want to get professional photos.
It is my belief that by not hiring an agent who doesn't take or have professional photos done could be costing you in the sales price of your home by not featuring the home in the best way possible.
Most national advertisers know this also. That is why they spend millions of dollars advertising their products with the very best photographs and video which show their products in the best possible way. Although I can not promise you that I will spend millions of dollars in advertising your home, doesn't your home deserve an agent that understands how quality photos and videos can affect your home sale?
Buying a home is an emotion experience. Buyers want to feel good about their home. Quality photos and advertising helps their emotions by showing how nice the home is. It starts online.
Call me today to discuss your home sale. I work very hard in marketing your home and I think it shows in my career.
Call today 616-437-1011