When I listed this home in West Michigan the Zestimate on it from Zillow was $133,428. How the heck they came up with that number is beyond me. I was a bit irritated by Zillow and their numbers since I knew I did my homework on this home especially for the colder upcoming season. As an agent we deal with this a bunch. We have clients tell us that "Zillow said my house was worth…" Or "the estimate is this…."
Other questions enter my mind since I knew I did my homework on this property. Questions like how will the lower Zestimate affect my clients value of the home? Will buyers think that they are getting a great value for the home as compared to the Zestimate? Why does Zillow even publish a value in the first place????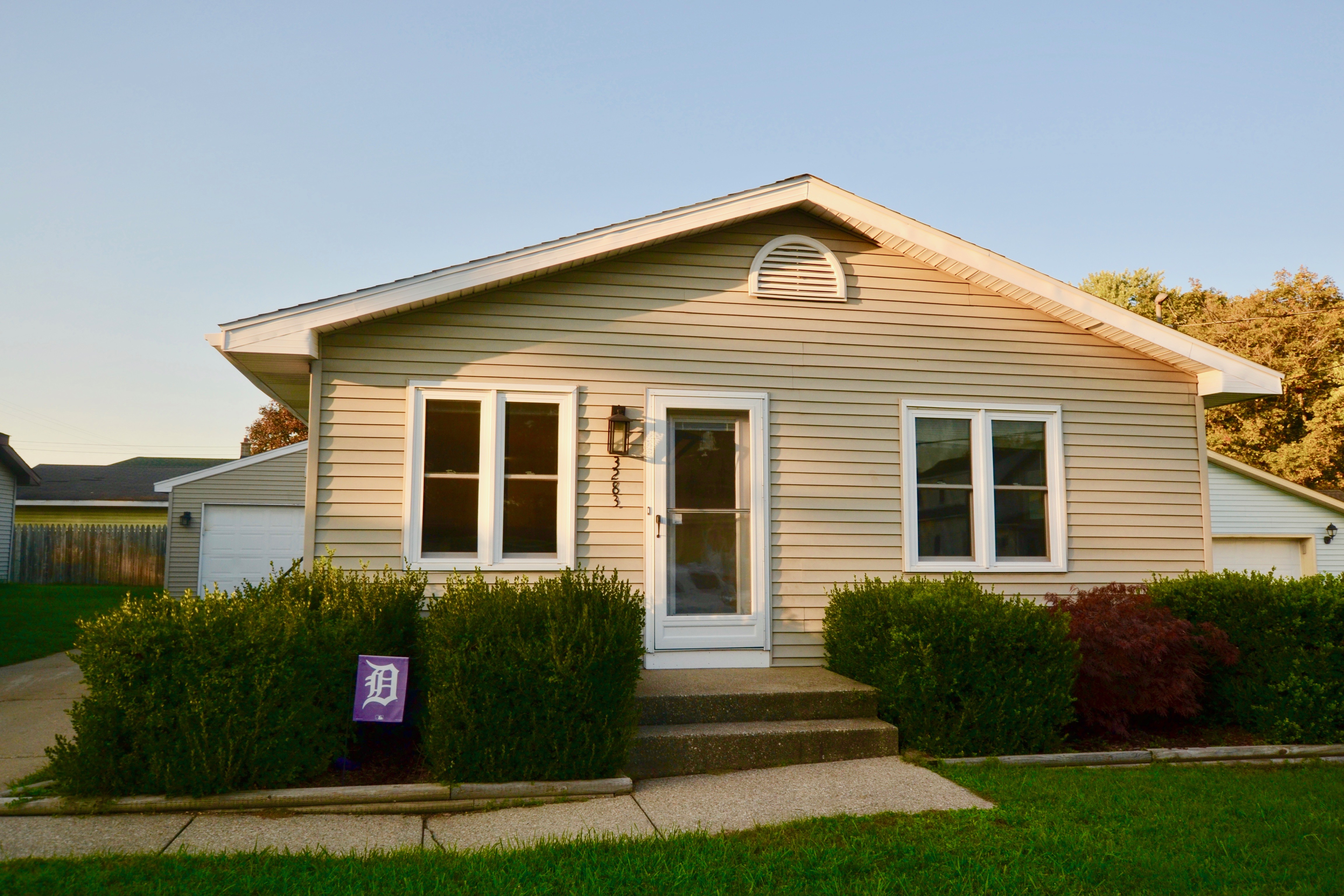 Additionally, my seller clients saw that Zillow had such a low number on our now listed home and inquired about it. They said some of the same things: How will this affect buyers? Why did they publish a value in the first place? Did Dan list the home too high? Will it sell still?
The low value does not last very long though. As seen below, Zillow does change the price after a few days…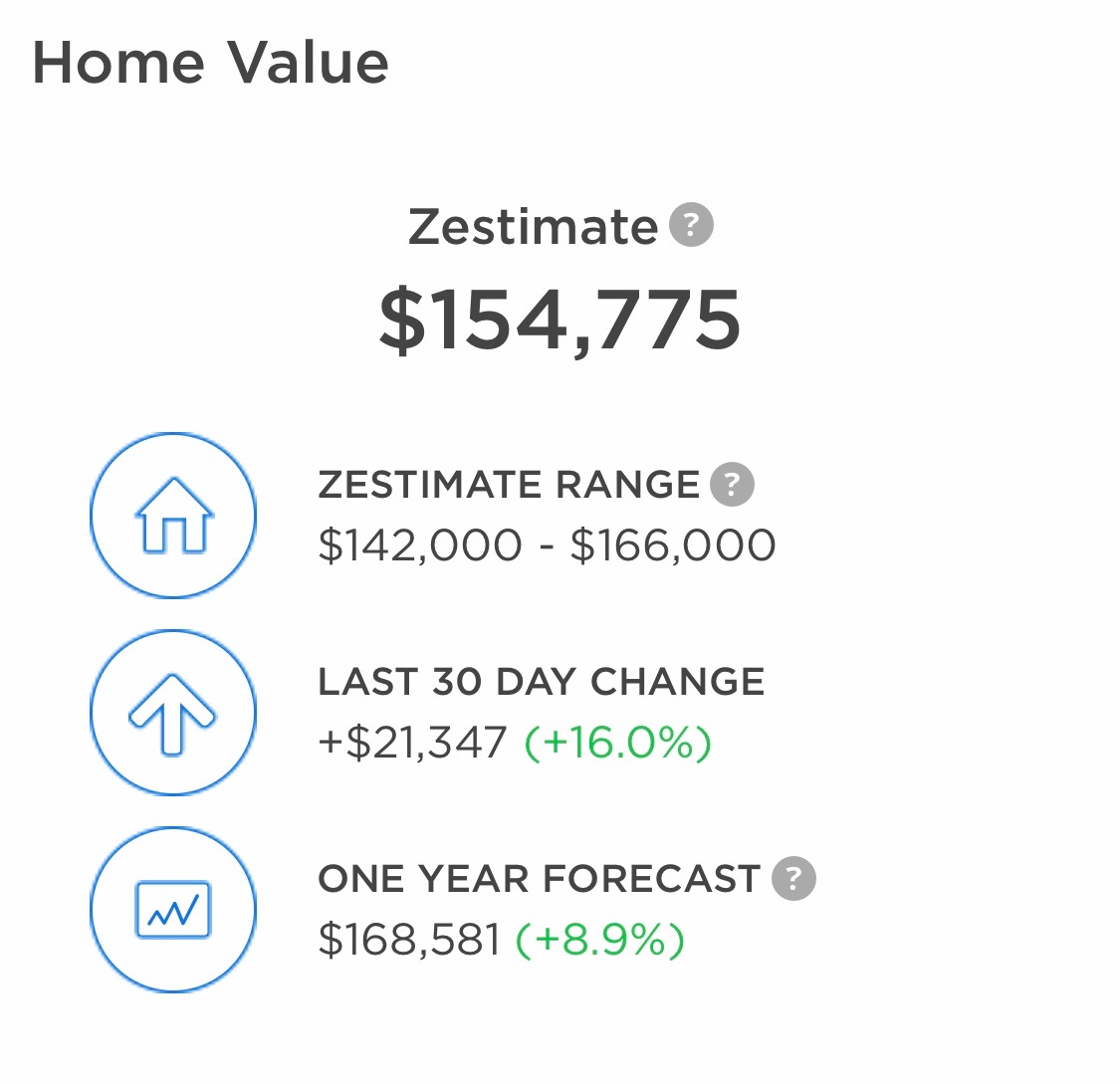 Zillow raised the value up $21,347 once the home was on the market and listed at $159,900 by me. Still not very accurate but a step in the right direction. But something happened after a few days on our local MLS. My sweet marketing drew in some buyers. Those buyers liked what they saw too. So much that I received an offer above asking price.
We accepted an offer, and moved towards close. The buyers performed their inspections and we sold the home. I have happy sellers and the buyers are excited to move into their new home also!!! A win win all around.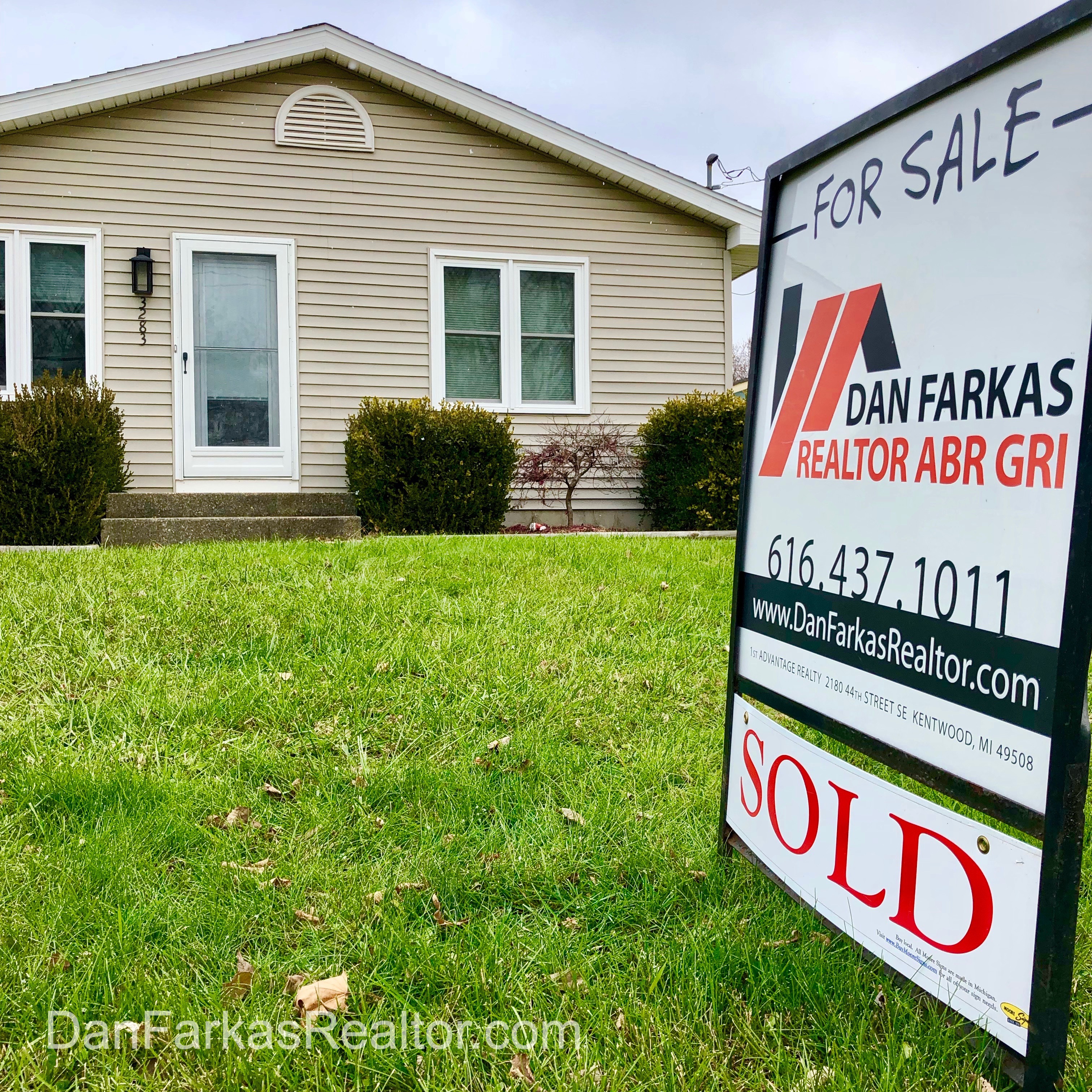 The crazy thing is that this home sold for 23% more than what Zillow stated it was worth. In a matter of two days also. I am happy to report that this home sold for $164,000
That is $30,572 over the Zestimate. $4,100 over the original list price or 2.5% more than list price also.
Call me today so I can help you decipher what you read on the internet. Lets come up with a plan to get you where you want to be. This is a no obligation free consultation that I do for my clients who wish to get more educated during their move. Let's sit down and talk. call or text me today! 616-437-1011